Dry Lip
Balm
Sleep Room Spray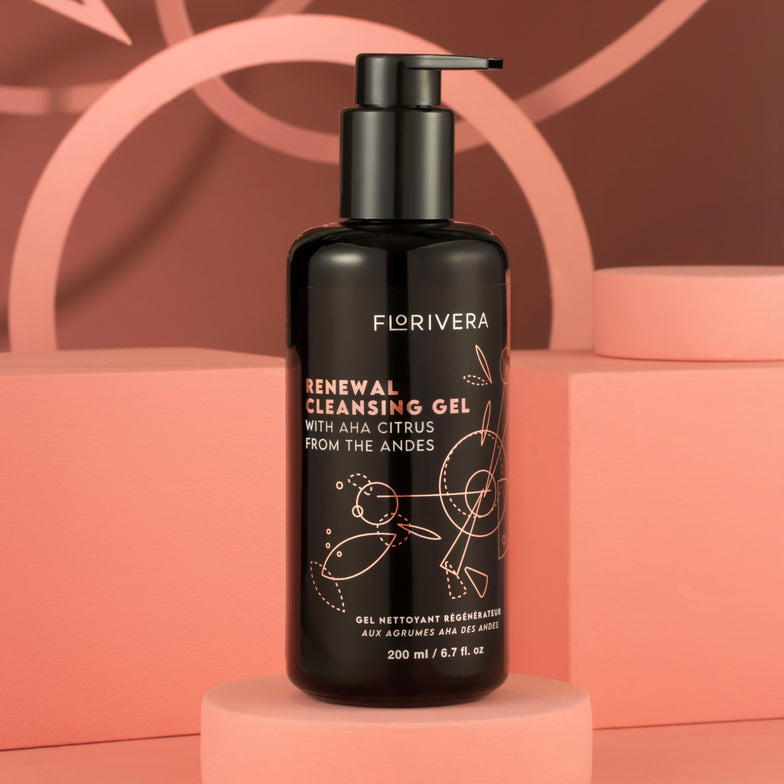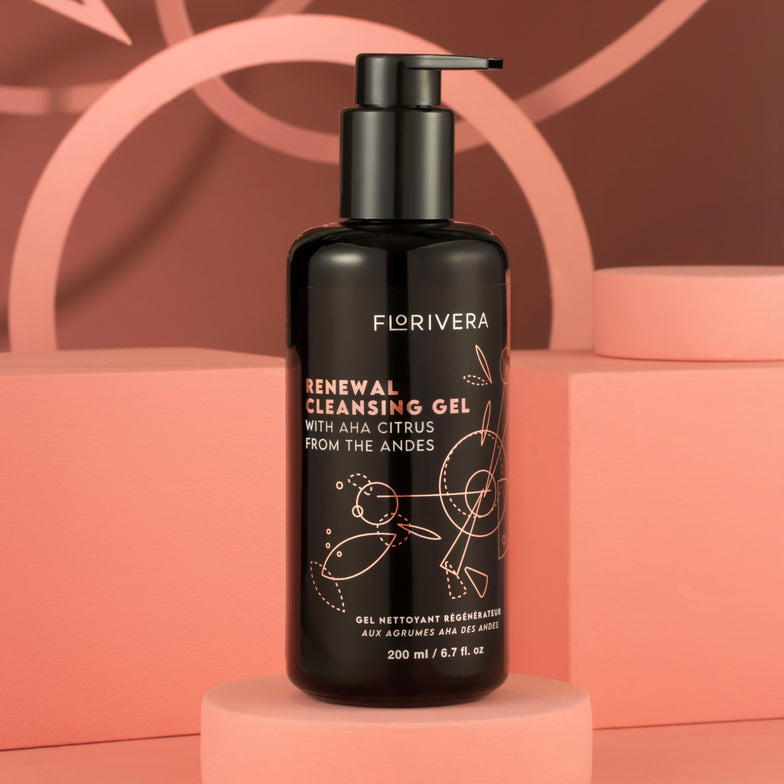 Renewal Cleansing
Gel
Essential Oil Blend - Anti Stress
Tired Foot &
Leg Relief
Essential Oil Blend - Calm
CALENDULA EXTRACT
Obtained from the maceration of Calendula flower petals; a complex and delicate craft process that requires a large amount of petals to obtain the benefits of the plant. A strong antioxidant, skin regenerating oil with high anti-inflammatory properties.
PALM KERNEL OIL
A highly stable saturated oil, from the seed of the palm plant. Extracts the substance of the calendula plant very well providing a smooth and nourishing application process
CHAMOMILE EXTRACT
An unparalleled ability to calm and soothe the skin, in addition to reducing redness, blemishes and signs of aging.
VALERIAN ROOT
Valerian Essential Oil is steam distilled from the roots of Valeriana officinalis, responsible for the extraordinarily relaxing properties that valerian is known for. Valerian Essential Oil is primarily used to help aid instances of insomnia, restlessness and nervous tension.
TANGERINE
Tangerine Essential Oil is fresh, sweet, citrusy and is similar to the brighter aroma of tangerine peels. Obtained through the unique process of cold pressing, this highly potent oil is also a mood booster said to induce a positive mindset before bed.
BASIL
Known for its ability to clear the mind, basil oil brings more than its deep earthy scent. The essential oils extracted from the basil plant are wonderful for inducing a state of calm and focus before bed, allowing one to centre oneself at the end of the day.
How to use the Anti-Oxidant Face Elixir:
Morning and evening, apply a few drops of the elixir over your face and neck after cleansing. Gently massage into the skin using gentle circular motions to stimulate and release the active ingredients.
GOT QUESTIONS?
We've got answers.
Sign up for our newsletter. Get the latest info on product launches, special offers and so much more!
Sign Up!
How to use the Charcoal Face Cleanser Stick
Use Twice Daily in the AM & PM
-Dan S
-Dan S
-Dan S