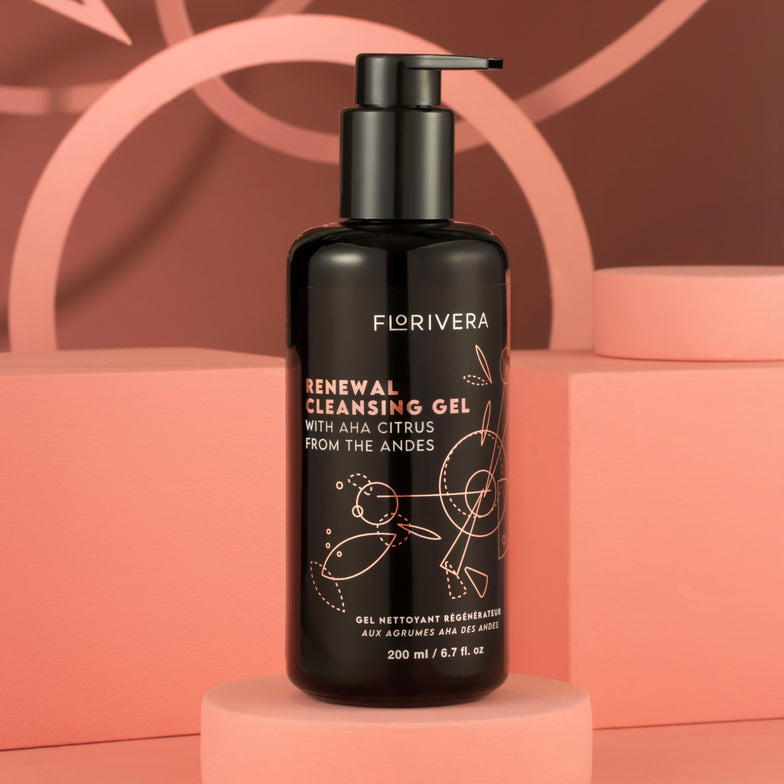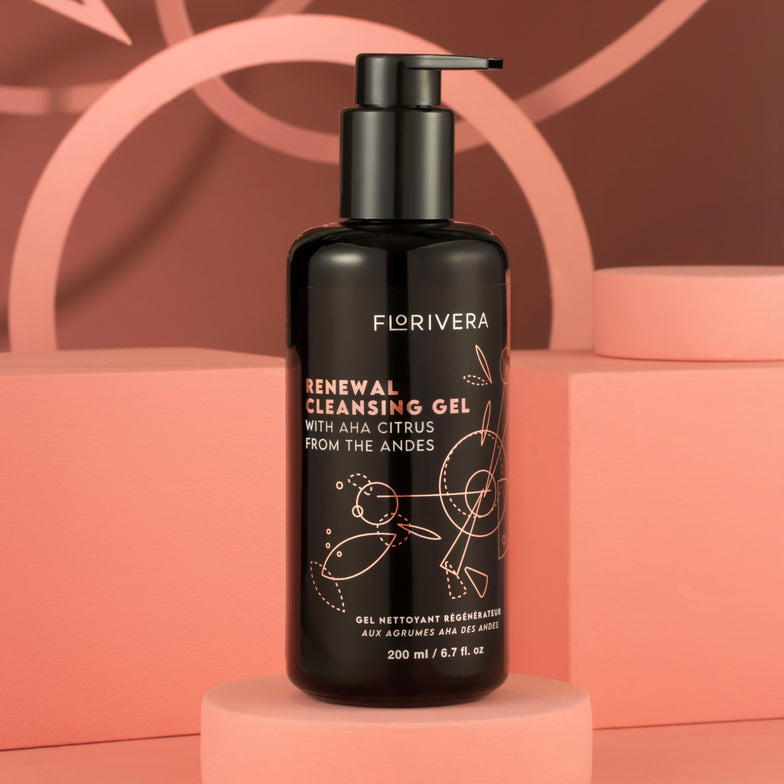 Renewal Cleansing
Gel
Sleep Room Spray
Collagen Boosting Glow
Serum
Essential Oil Blend - Anti Stress
Wild White Rose
Toner
Essential Oil Blend - Calm
YACON ROOT
The Yacon Root promotes a more balanced microbiome under the eye, strengthening the skin's protective barrier. The anti-inflammatory properties of the root help to reduce the appearance of bags under the eye. The natural sugars provide elasticity to the skin.
DAMASCUS ROSE
Rose oil has amazing moisturizing properties and is known to soothe and calm the skin. In addition, studies have shown that it also carries antibacterial and anti-inflammatory properties and is full of vitamins, minerals and antioxidants - everything you want in your everyday skincare. want in your everyday skincare.
MORINGA
Moringa oil has a unique combination of fatty acids that are integral to the formation and maintenance of cell membranes. Additionally, these fatty acids also have emollient, lubricant, and anti-inflammatory properties, which will help in restoring the natural oils of the skin and protecting the skin from damage caused by the environment.
VALERIAN ROOT
Valerian Essential Oil is steam distilled from the roots of Valeriana officinalis, responsible for the extraordinarily relaxing properties that valerian is known for. Valerian Essential Oil is primarily used to help aid instances of insomnia, restlessness and nervous tension.
TANGERINE
Tangerine Essential Oil is fresh, sweet, citrusy and is similar to the brighter aroma of tangerine peels. Obtained through the unique process of cold pressing, this highly potent oil is also a mood booster said to induce a positive mindset before bed.
BASIL
Known for its ability to clear the mind, basil oil brings more than its deep earthy scent. The essential oils extracted from the basil plant are wonderful for inducing a state of calm and focus before bed, allowing one to centre oneself at the end of the day.
Nails and face products
First punches was nails and skin recovery solution is best product. It was really worth the money because it really cured my nail
How to use the Anti-Oxidant Face Elixir:
Morning and evening, apply a few drops of the elixir over your face and neck after cleansing. Gently massage into the skin using gentle circular motions to stimulate and release the active ingredients.
GOT QUESTIONS?
We've got answers.
Sign up for our newsletter. Get the latest info on product launches, special offers and so much more!
Sign Up!
How to use the Charcoal Face Cleanser Stick
Use Twice Daily in the AM & PM
-Dan S
-Dan S
-Dan S